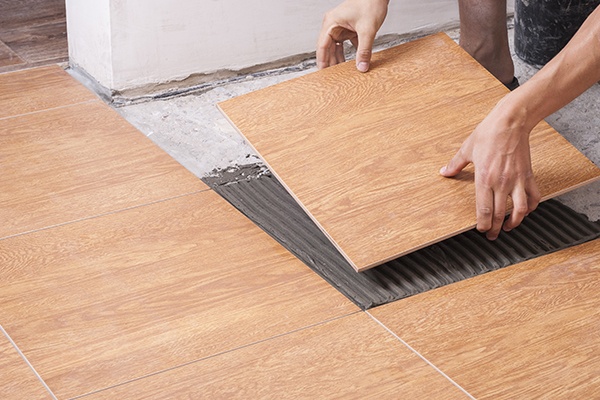 Superb Construction Service Provider
Residential and Commercial Construction Solutions
High-grade residential and commercial construction projects, professional builders, and remarkable customer service are what we promise at Superior Builders, LLC. We are a highly recommended company that caters to the needs of clients in Houston, TX and the surrounding areas. Since we started, our team has been providing top-notch construction solutions that meet or exceed our clients' expectations.
The Construction Company You Can Trust
We understand that residential and commercial construction jobs can be difficult to plan. That is why our company is here to do all the hard work for you! Mike Specter, our business owner, ensures that we maintain the excellence of our services from start to finish. Our team goes to great lengths to guarantee that you are happy with the results we deliver.