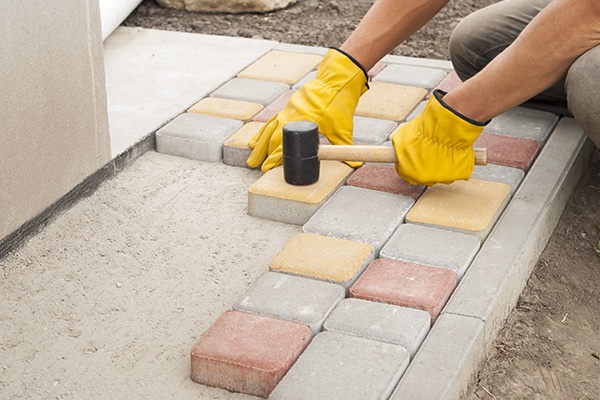 Exceptional Construction Projects
Testimonials From Satisfied Construction Clients
At Superior Builders, LLC, we are dedicated to helping you with all of your construction projects. Our company in Houston, TX is highly recommended by previous clients for the quality of our work and our competitive rates. Read on to see why many individuals are choosing our house construction solutions.
Connect With Our Construction Company
Rely on Superior Builders, LLC for your residential and commercial construction projects in Houston, TX. Our professionals can work on all of your house construction needs. You may contact us via phone, email, or this website. Trust that our team can provide the construction solutions you require.